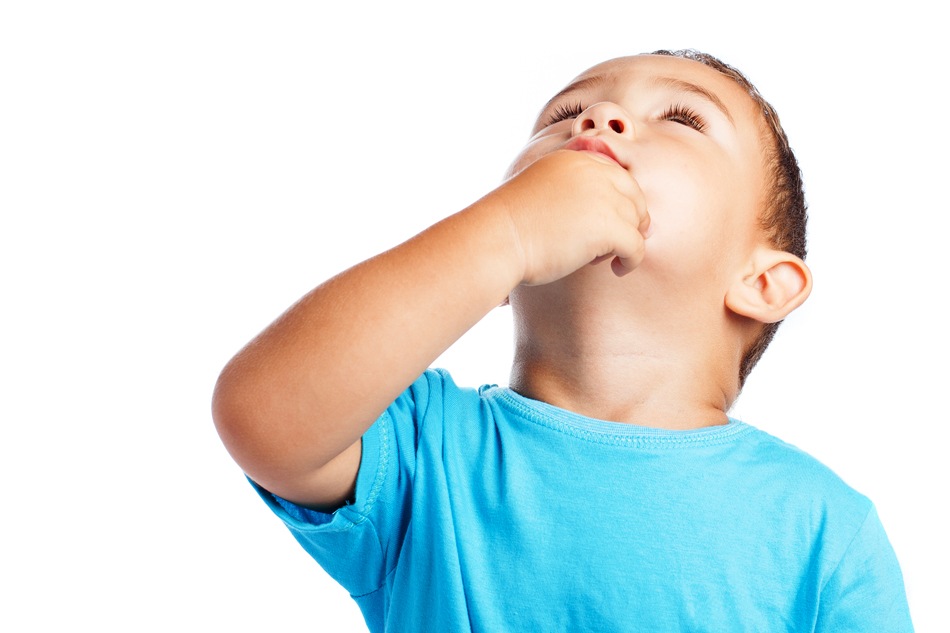 Impact & Evidence
CEST measures the impact of every child we see for one-to-one therapeutic services, demonstrating the differences our services make to children's lives.
How we measure impact:

Each school obtains parents consent to collect data on their child. The practitioner asks the child's teacher, parents and young person themselves to complete outcome measures about feelings, behaviours, emotional and social well being before the start of the intervention and after the intervention is completed.

Our Family consultants will deliver a range of evidence based interventions through a variety of methods, including 1:1 work with individual family members, intensive outreach working with the whole family, and community based group work for multiple families.
The Revised Children's Anxiety and Depression Scale (RCADS) and the RCADS – Parent Version (RCADS-P) are 47-item questionnaires that measure the reported frequency of various symptoms of anxiety and low mood. They produce a total anxiety and low mood score and separate scores for each of the follow sub-scales: separation anxiety; social phobia; generalised anxiety; panic; obsessive compulsive; total anxiety; and, low mood.

RCADS and the RCADS-P can be used for tracking symptoms as well as providing additional information for assessment. The tool can be useful in highlighting specific issues, such as separation anxiety or obsessive compulsive disorder, where the initial difficulty seems to be a more general one, such as generalised anxiety or low mood.
---